---
Dr. Jonathan Sarna, "Free Seating: How an Overcrowded Detroit Synagogue Transformed American Judaism"
Did you know that "free seating" -- the movement to end assigned or owned synagogue seats and let people sit wherever they want -- began in Detroit a century ago at Temple Beth El? Previously, most synagogues - like most churches - sold or rented seats, reflecting the same social and economic inequalities as society itself. By instituting "unassigned pews," Beth El, under Rabbi Leo Franklin, changed all that. Join Dr. Jonathan D. Sarna (director of the Schusterman Center for Israel Studies, university professor, and the Joseph H. and Belle R. Braun Professor of American Jewish History at Brandeis University) for a fascinating look at how this local story took on national significance.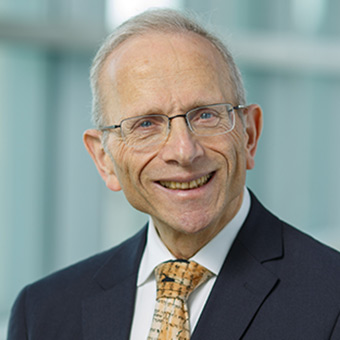 Need assistance? Email info@michjewishhistory.org or call 248-915-1826.
---
back to top